| Stories from The Green Room | |
| --- | --- |
Dear reader,
Let's start this newsletter with one of my favorite reads: an article by Barbara Palmer on COP26 (the 26th United Nations Climate Change Conference of the Parties), and particularly why it's a "watershed moment" for the events industry. Also, if you're studying for a CMP examination, answering questions about this article and David McMillin's story on carbon offsets will give you one clock hour of educational activity.
If you're trying to be more conscious about your event's carbon dioxide emissions or would just like more clarity, the Blue Sky Model can help you calculate the carbon dioxide emissions for "one kilowatt-hour, one gallon of gasoline, and one mile in the air."
Moving to the New Year, the team at EventMB hosted a three-hour virtual summit on what event trends to look out for as we head into 2022. You can watch the event's recording here. If you'd rather read the highlights, here's a short summary that you can check out.
We also came across this micro-learning course: Experience Profiles™: Employing Empathy for Personalization, which explores empathetic event design. It's a 15-day text-based course by Association Chat and Storycraft Lab. If you're looking for a more in-depth course on event psychology, then check out Event Psychology Lab by Victoria Matey.
Finally, here's our question for you this week: "What's one professional goal you'll be focusing on in 2022." Let us know by replying to this email or tweeting us on Twitter. We'd love to know.
| | FEATURED ARTICLE | |
| --- | --- | --- |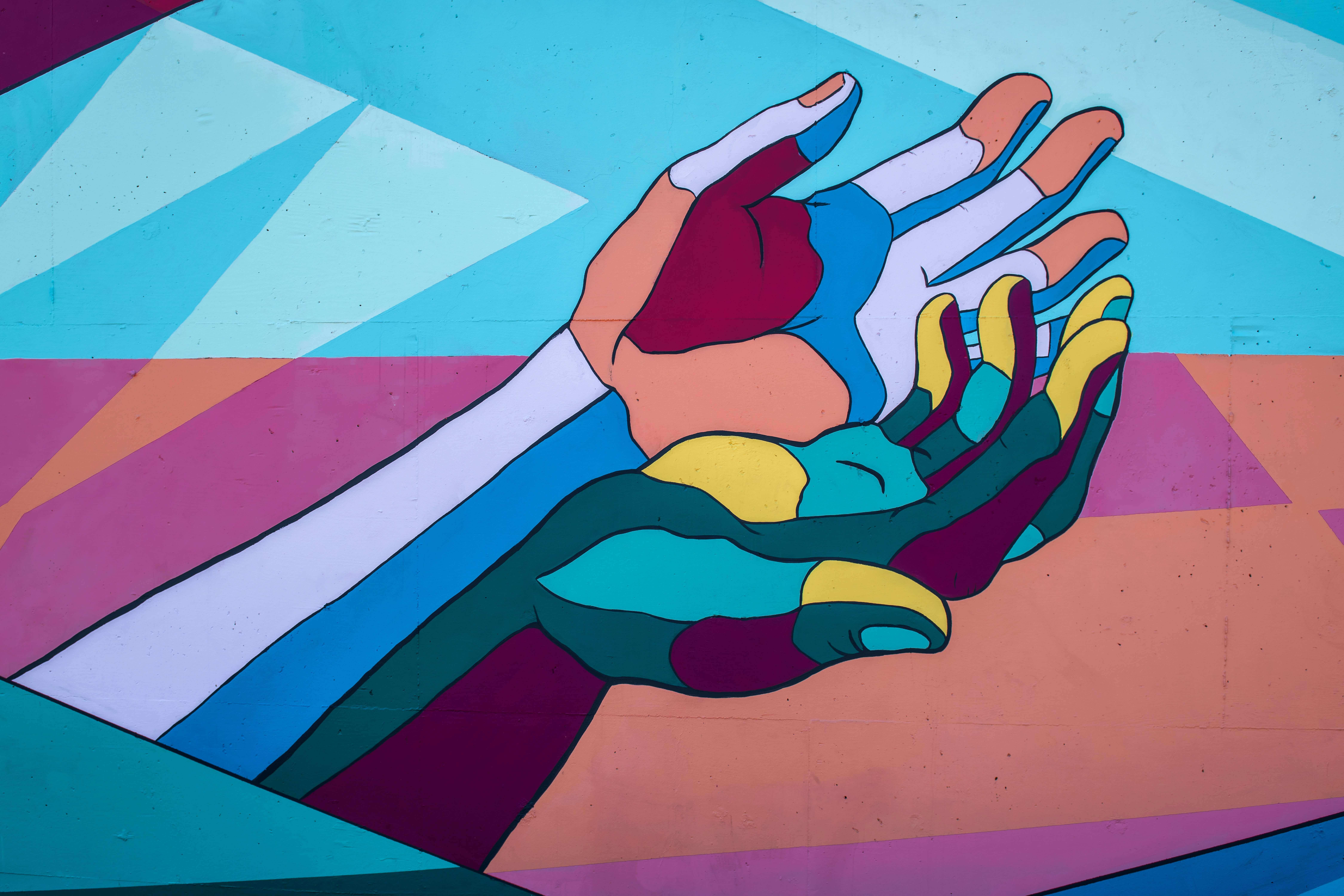 5 EVENT COMMUNITIES YOU SHOULD JOIN IN 2022
Joining a community of event professionals gives you excellent opportunities to expand your network and meet new people. Because these communities are often close-knit, they are also safe platforms for sharing your successes and failures while learning from others in the industry. You can discuss the causes that are closest to your heart, whether that's accessibility, sustainability, diversity, or even technology, and develop stronger event ideas as a result.
Whether you're a graduate just beginning your career or a veteran with a couple decades of experience, joining an event community can open new doors for you—business partnerships, mentorships, or just avenues for entertaining, enlightening conversations.
Read article

INSPIRATION FROM THE GREEN ROOM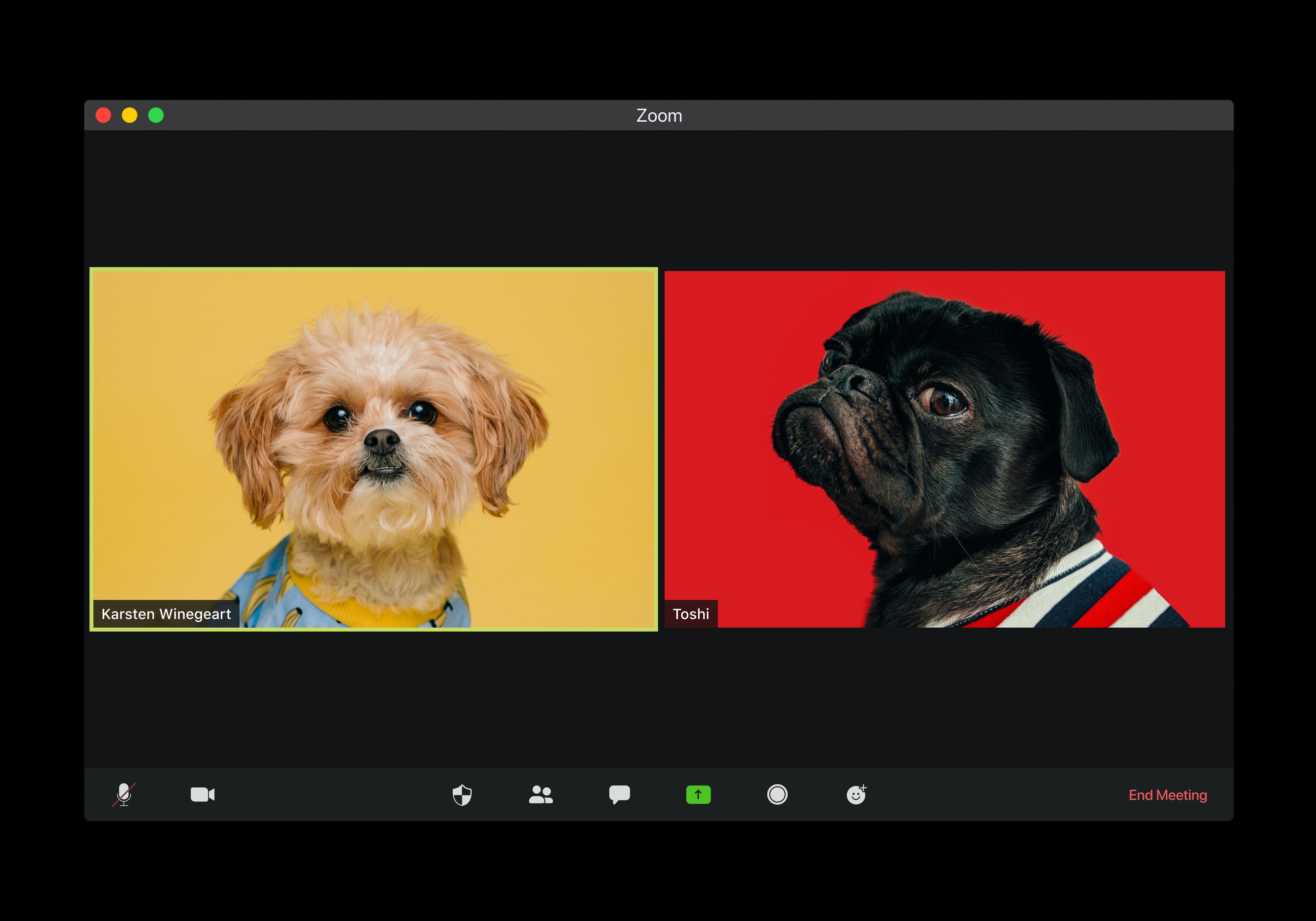 A 10-STEP GUIDE TO HOSTING A KILLER VIRTUAL PARTY
With Omicron bringing another wave of uncertainty, here's a how-to guide on hosting virtual parties this holiday season.
Read more

HOW TO RANK ON GOOGLE: 10 SEO TIPS FOR EVENTPROFS
Event marketers: use these 10 tips to improve your event website's search engine ranking and get more people to register for your event.
Read more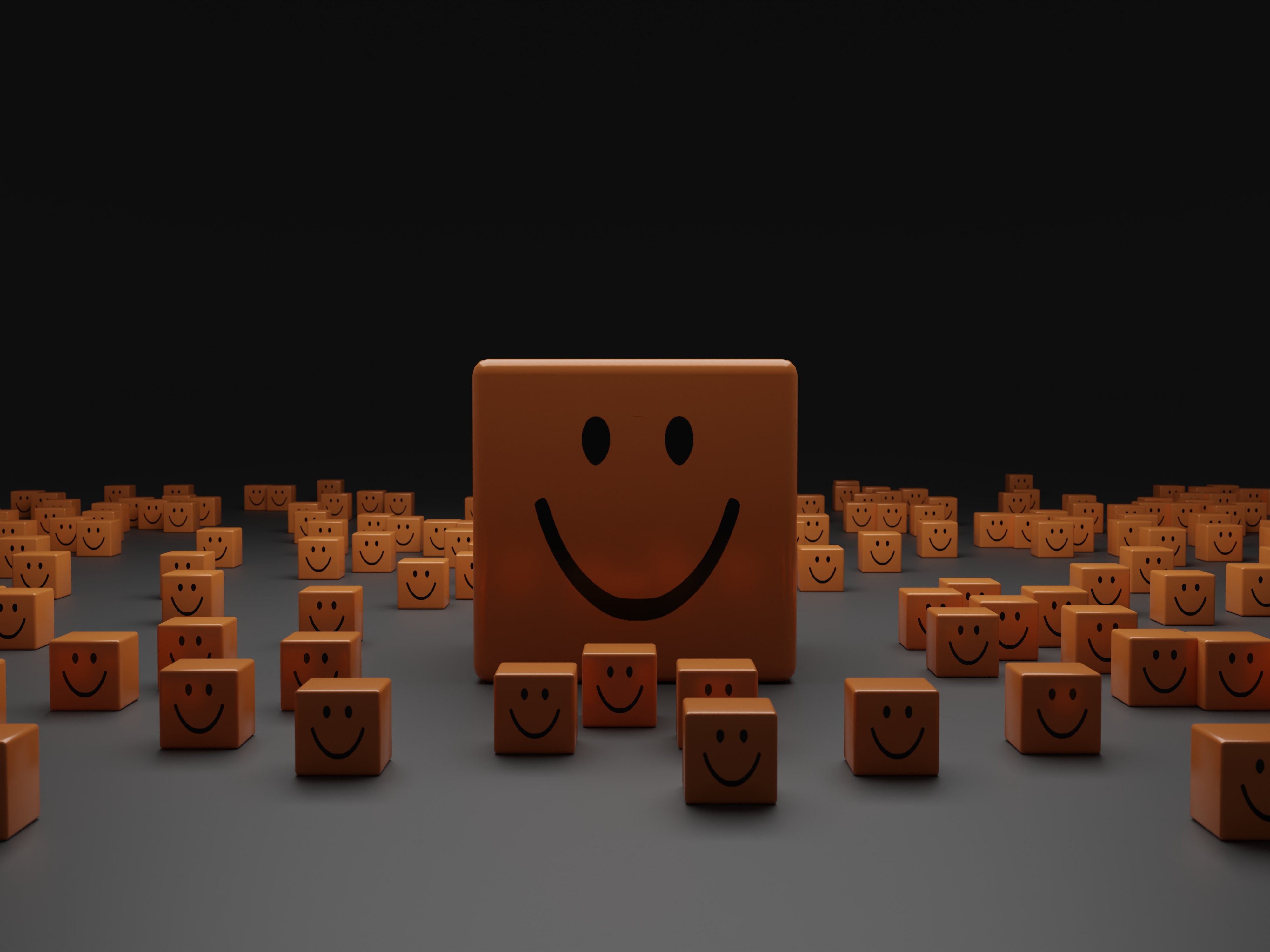 4 SAMPLE SURVEYS FOR YOUR NEXT EVENT
Event surveys are the best way to measure satisfaction levels and involve everyone in your decision-making process. Here are four that you can include in your upcoming event.
Read more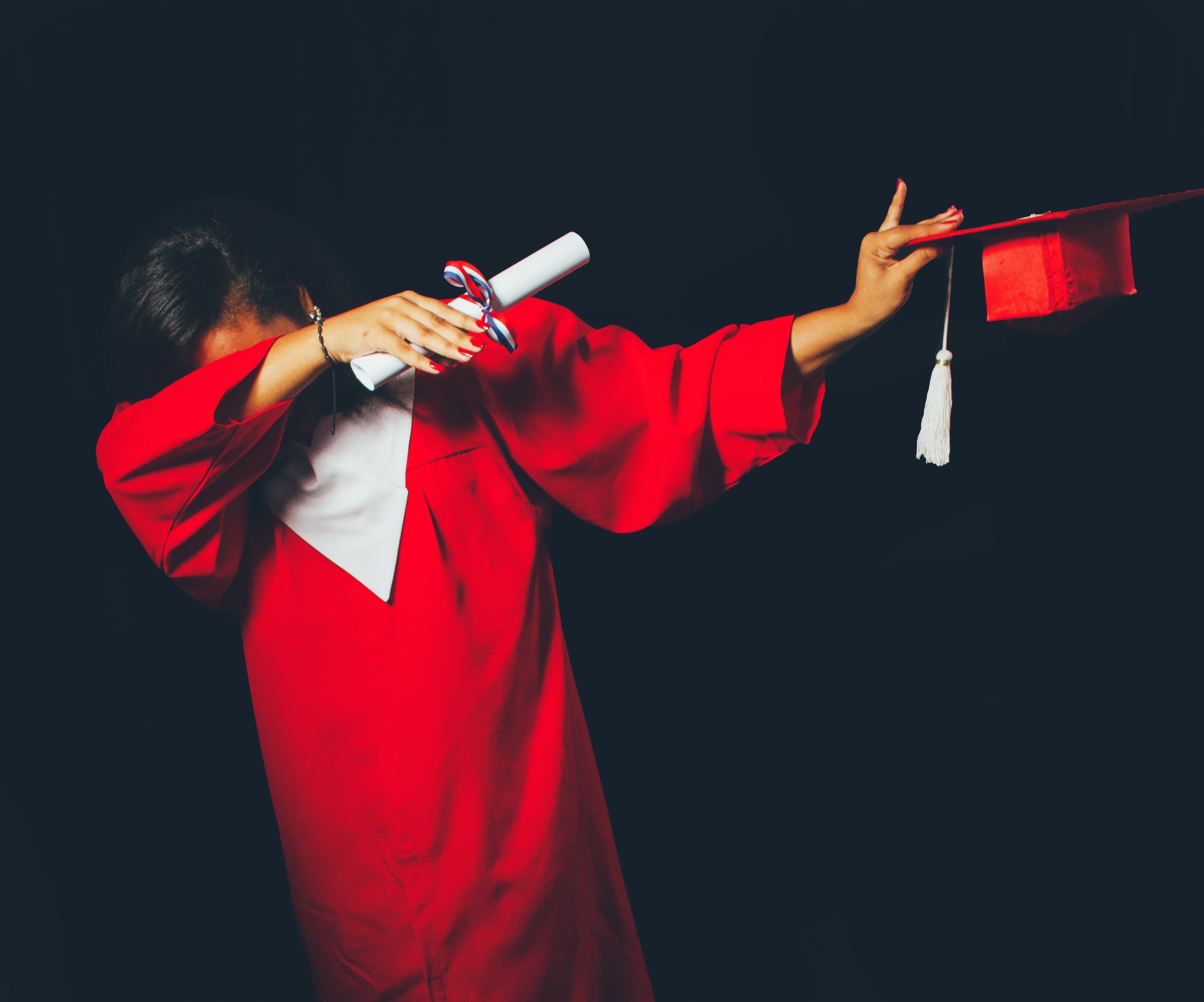 UPSKILL WITH THESE 10 EVENT CERTIFICATIONS
Want to improve your credibility as an event organizer and boost your career? Try these 10 professional certifications.
Read more