Dear reader,
These are difficult times, and studies say something as simple as a daily walk can go a long way in improving your mental health and relieving stress. Heidi Legein's #eventprofswalk campaign on Instagram and Twitter has gained more than 700 followers in the last year and is still going strong. If you'd like to participate, all you have to do is take a photo of you walking and post it on social media with the hashtag #eventprofswalk.

Also, now that in-person events are returning at full speed, we think you'd like this episode from Event Safety Alliance's podcast where the hosts Danielle and Steve talk about how it feels to return a full-capacity, in-person event. They're also hosting a hybrid event—Event Safety Summit—on December 1-3, 2021, and it comes with a very timely agenda that includes topics like safety at in-person events, the labor shortage in the event industry, sustainability, and cyber security for events to name a few. Check out their event registration page for more information.

If you're interested in exploring the digital side of events, the Digital Event Strategist Scholarship by PCMA and Encore might be just what you're looking for. There are limited spots available and the last date to apply is October 18, 2021. PCMA has also opened up nominations for their annual Groundbreakers and Lifetime Achievement awards. If you know someone who deserves either of these awards, be sure to nominate them. Another award we came across was Exhibitor Magazine's Corporate Event Awards for business events. Be sure to check that out too.

Lastly, here's our question to you this month: "What's your opinion about hybrid events?" Let us know by replying to this email or tweeting to us on Twitter. We'd love to hear your thoughts.
| | | |
| --- | --- | --- |
| | EBOOK | |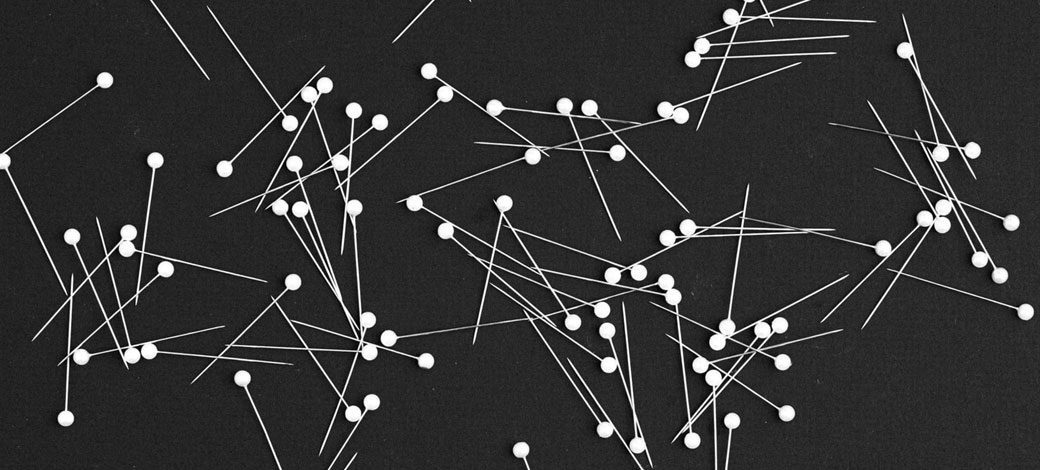 THE HYBRID EVENTS HANDBOOK
When we switched to virtual events during the COVID-19 pandemic and pulled off some amazing online experiences that were just as good as in-person ones, we recognized a new turning point in the evolution of events. People do miss the experience of connecting in person, but connecting online is a convenient alternative—not just for now, but even in the future because there will always be at least one part of society that cannot make it to the live event, for whatever reason, whether health, money, work, or otherwise.
This brings us to the question of "What's next?" The answer is hybrid events. In this ebook, we explain how you can host a hybrid event that provides both online and onsite attendees an equally good experience.
Read ebook

INSPIRATION FROM THE GREEN ROOM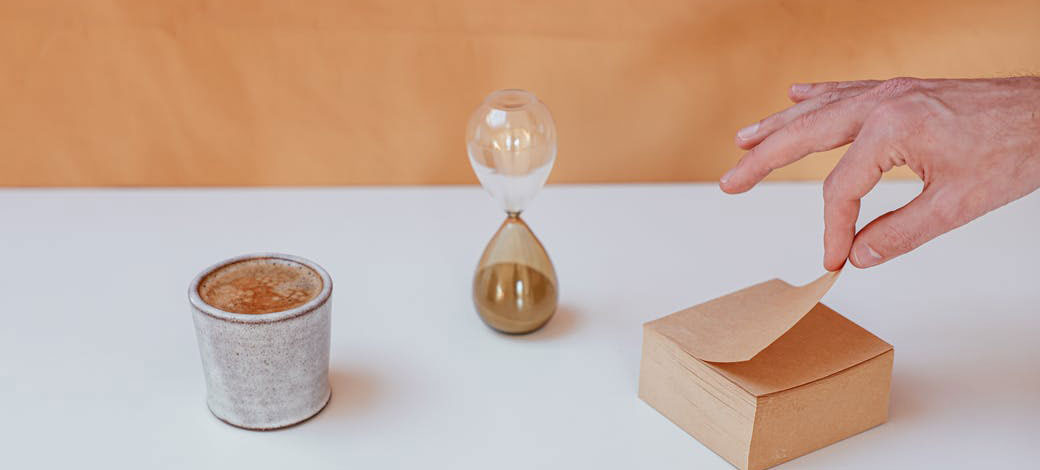 7 REASONS YOU NEED CRM SOFTWARE FOR YOUR EVENT
From automating tasks to tracking your event's budget and even predicting its success, find out how CRM software can be an asset for your event.
Read more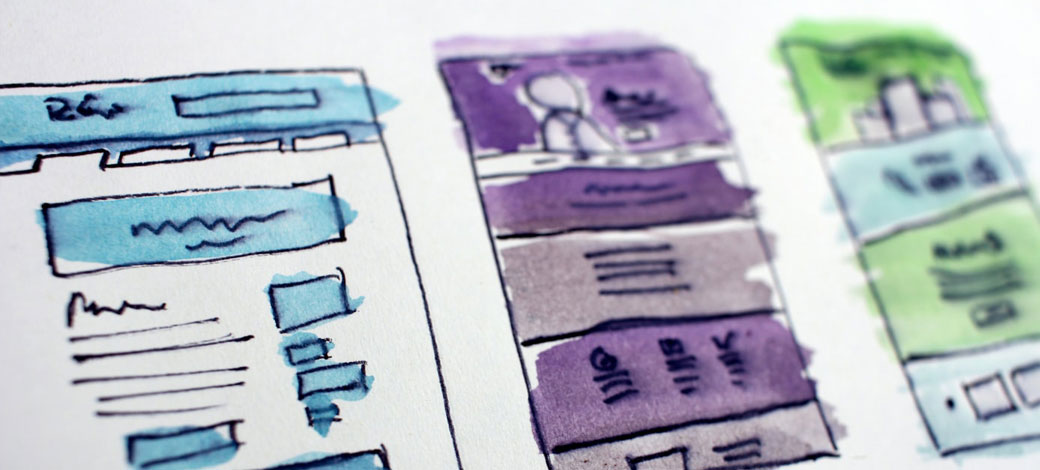 WHY YOUR EVENT APP'S UX MATTERS
Want to take your event app to the next level? Check out these UX tips to boost your app's user experience.
Read more

MASTERING EVENT STORYTELLING: 5 TIPS FROM EVENT PLANNERS
There's nothing like a good story to hold someone's attention. These tips can help event professionals build an event story that resonates with attendees.
Read more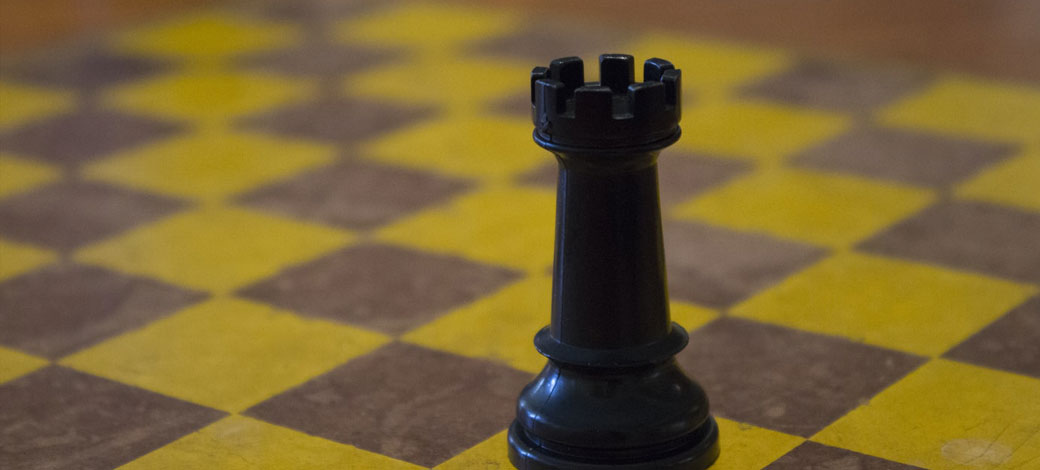 A GUIDE TO CREATING THE PERFECT POST-EVENT STRATEGY
A good post-event strategy not only ties up all the loose ends, it also benefits everyone. Something that makes your attendees feel appreciated, your staff feel valued, and lets your sponsors know how much they gained. Learn how.
Read more

Thanks for reading! As always, we'd love to hear your thoughts—whether it's about this newsletter, the topics you'd like us to discuss on The Green Room, or anything else you think we should know. Hit reply or connect with us on social media (Twitter, Instagram, Facebook, or LinkedIn).


Until next time,
Nisha
The Green Room

If you were forwarded this newsletter, you can subscribe here to get it delivered in your inbox.


©2021 Zoho Corporation


4708 HWY 71 E, Del Valle, TX 78617-3216 | zoho.com/backstage
Unsubscribe • View in Browser • Terms of Use • Privacy Policy