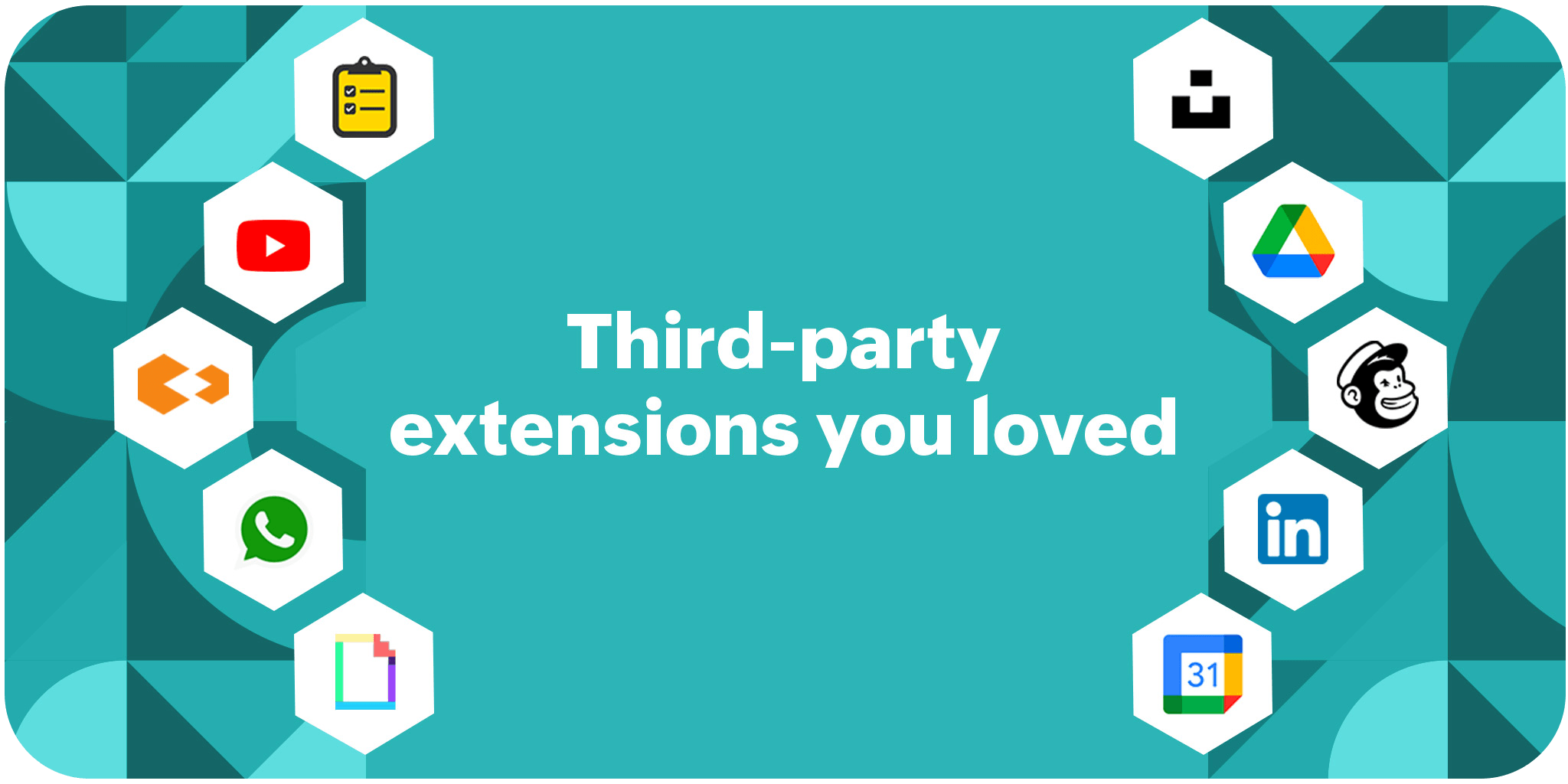 Zoho users installed many extensions to streamline business processes and work more efficiently, but here are the 10 most installed third-party extensions in 2020.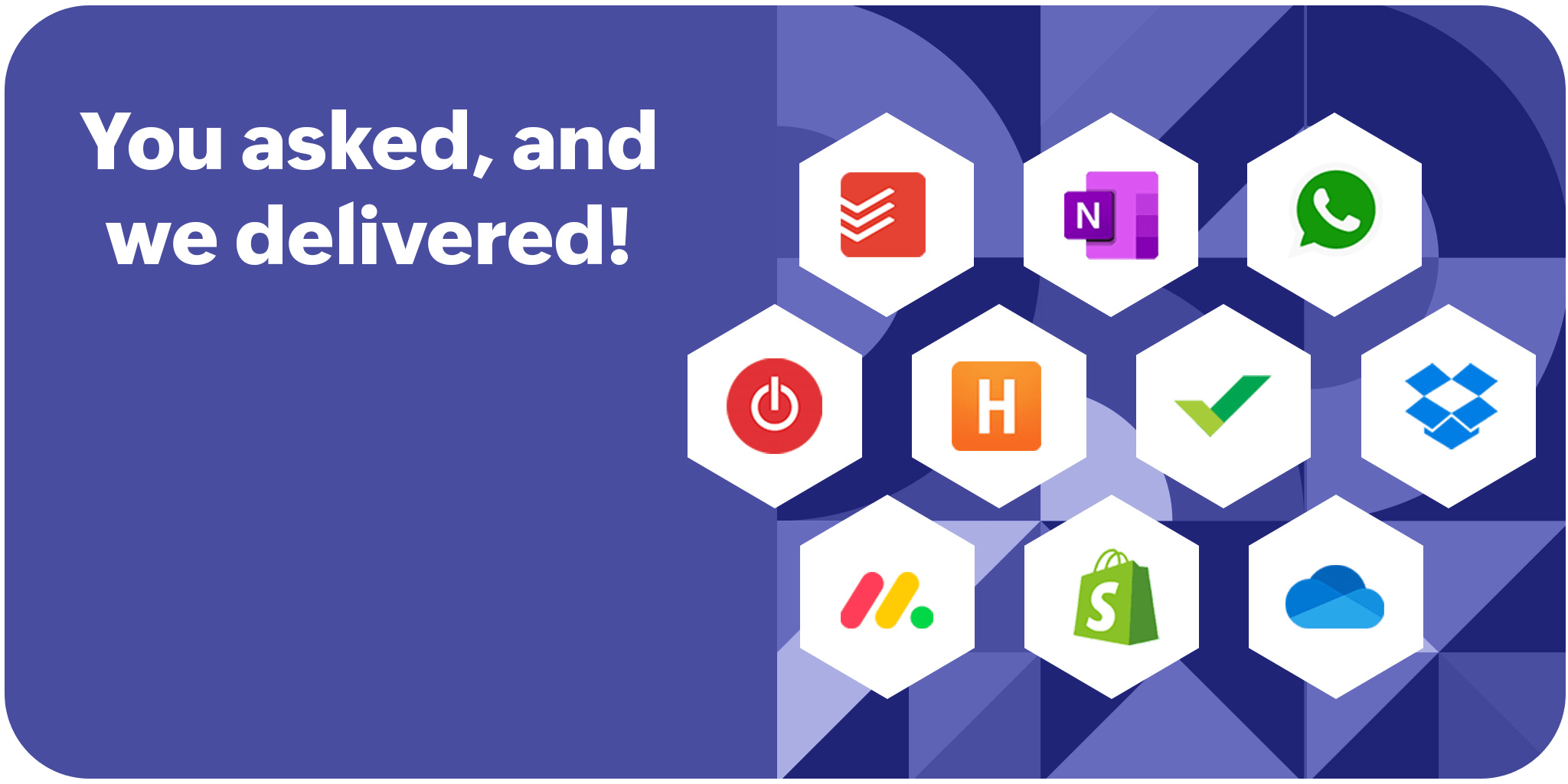 We strive to give you a seamless and unified work experience. To that end, we took your requests and built the extensions you need to simplify your work. Here are the 10 most requested extensions of 2020.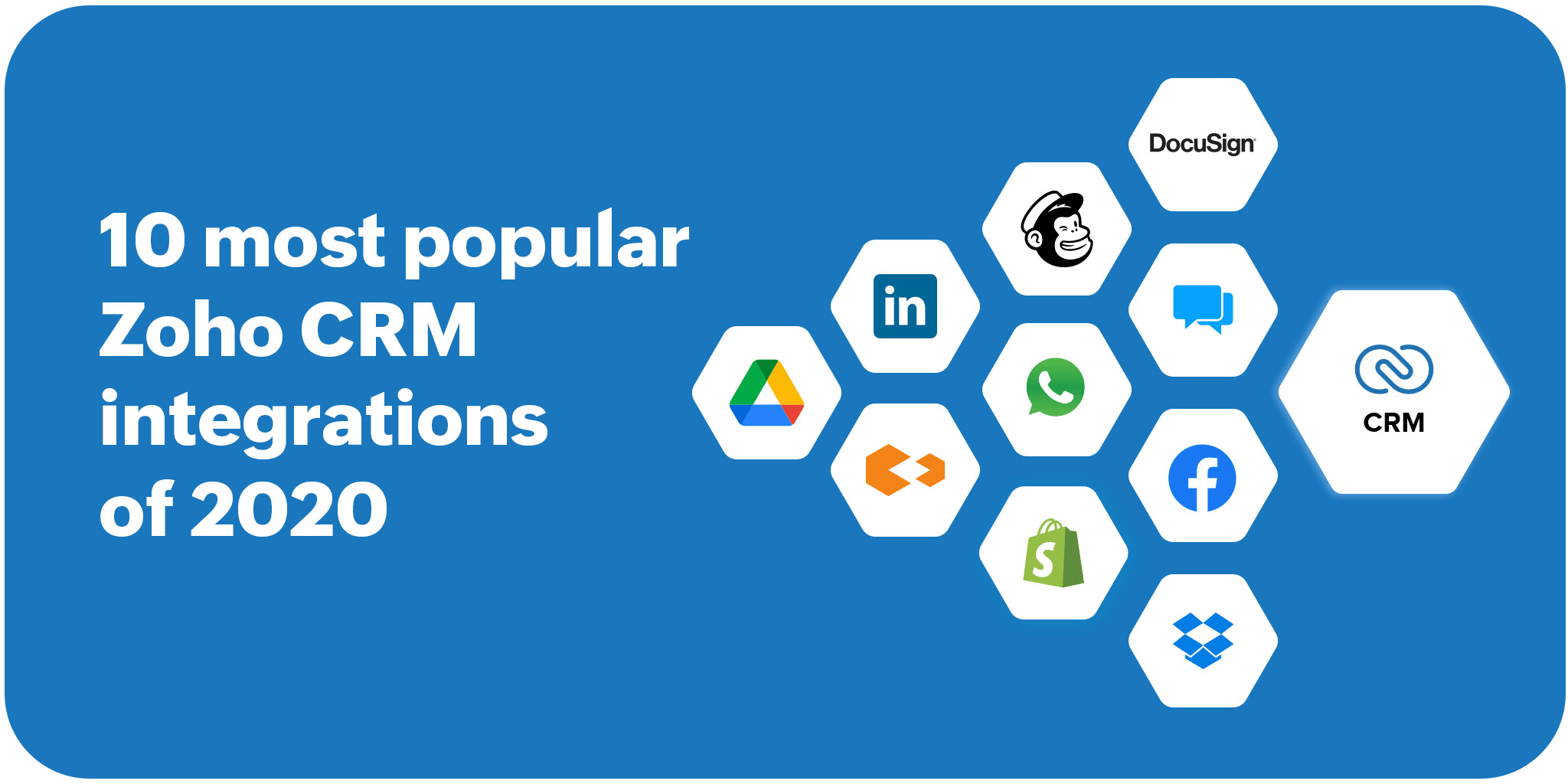 We've also compiled a list of the most popular Zoho CRM integrations of 2020. Check out these 10 tried-and-true sales tools that can help you bring your A-game to every call, boost productivity, and rake in sales to maximize your results in 2021.
Apps of the month
Bringing you the newest apps on Marketplace.
Burst SMS for Zoho Desk
Engage with customers more efficiently, send outbound messages, and receive inbound messages as tickets in Zoho Desk.
Read more →
99acres for Zoho CRM
Get customer inquiries from 99acres directly in Zoho CRM so you can easily manage leads and distribute them to sales reps.
Read more →
Simplii Dialer and SMS/MMS automation for Zoho CRM
Save time with the ability to make calls, send messages, and log call activity all from Zoho CRM.
Read more →
PEX Connector for Zoho Books
Eliminate manual data entry by syncing PEX expense transactions, receipts, tags, G/L codes, notes, and more with your Zoho Books account.
Read more →
Global Address Finder for Zoho CRM
Easily search for and validate addresses for leads and customers in 249 countries through Zoho CRM.
Read more →
Connect with us
© 2021 Zoho Corp
Zoho is a registered trademark of Zoho Corp.
All other company and product names may be trademarks of the respective companies with which they are associated.