Rewind with us

2018 was special to us in many ways, but one thing that stood out was seeing the loving response to our #ZohoCRM2018 release from our customers. We can't thank you enough for your support.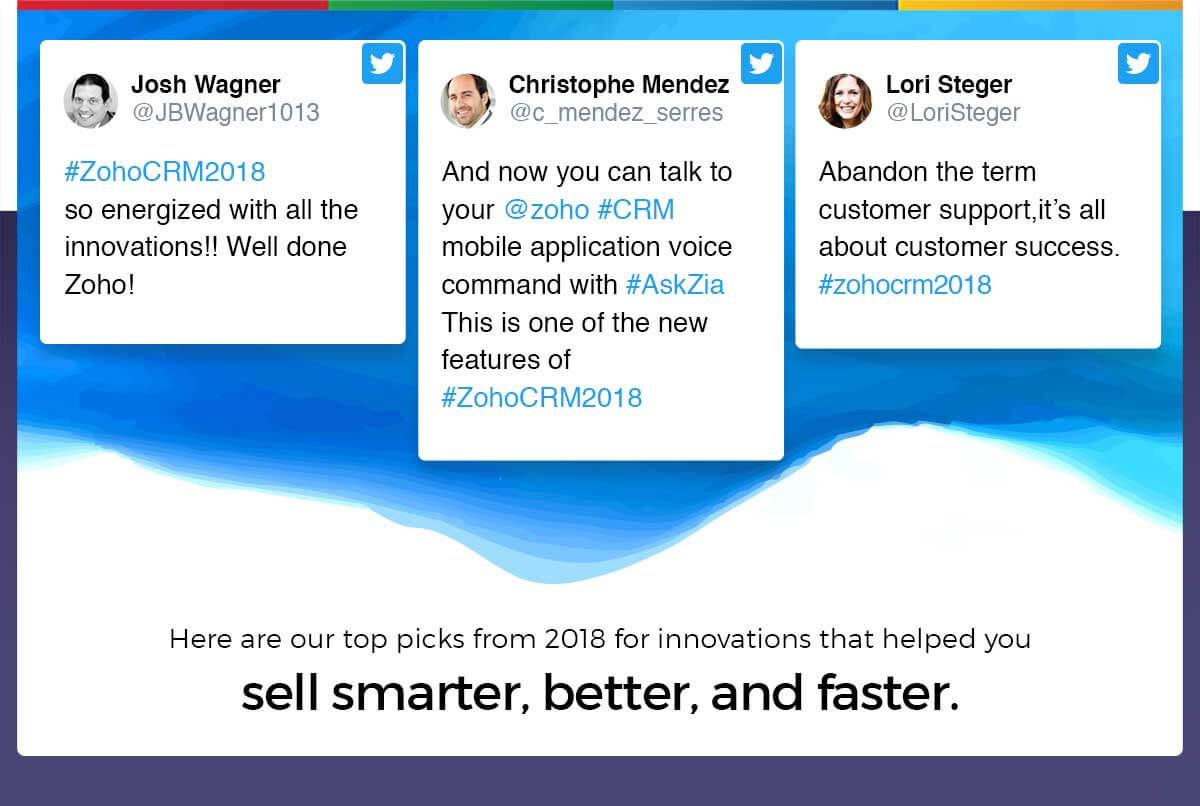 More power to Zia
Receive lead and deal predictions, email sentiment analysis, and alerts about the best time to contact your prospects from our AI-powered sales assistant, Zia.
Learn More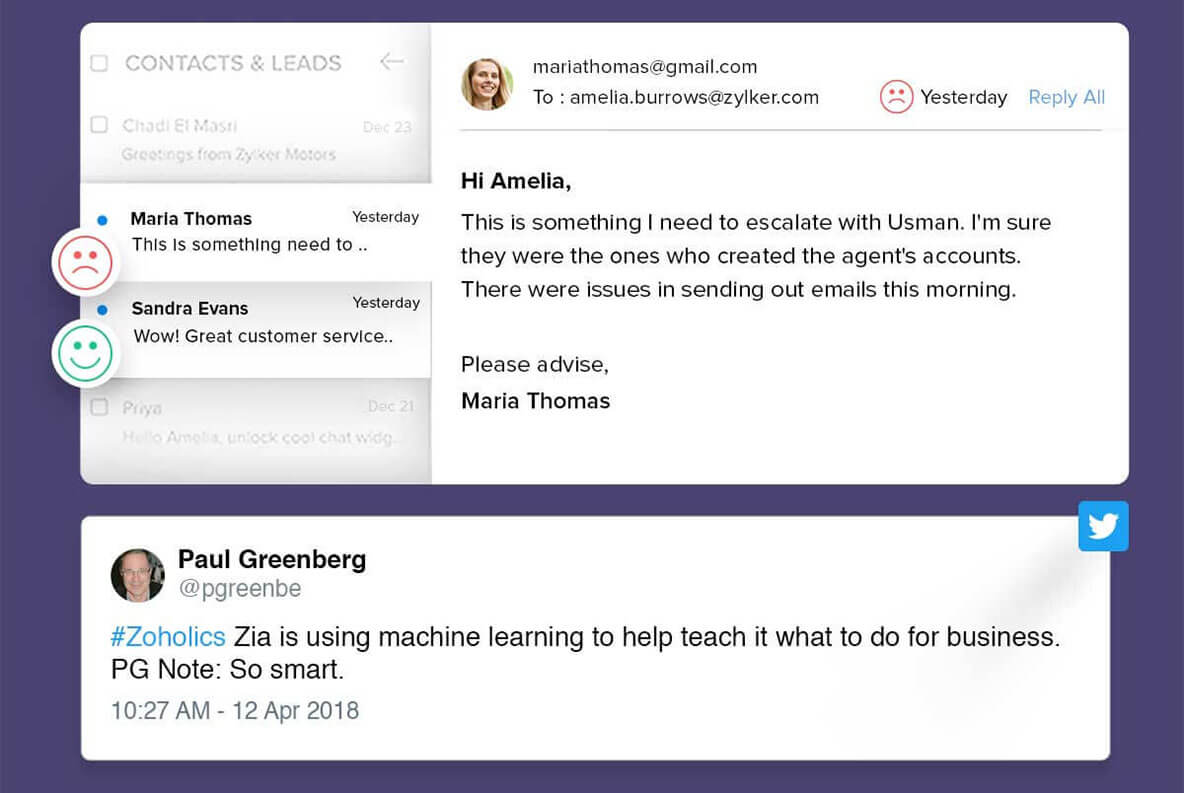 Zia Voice
Converse with Zia through voice or chat about any of your CRM data – daily sales numbers, new leads generated, and more.
Learn More
Zia chat was used by over
one-third of all our customers this year!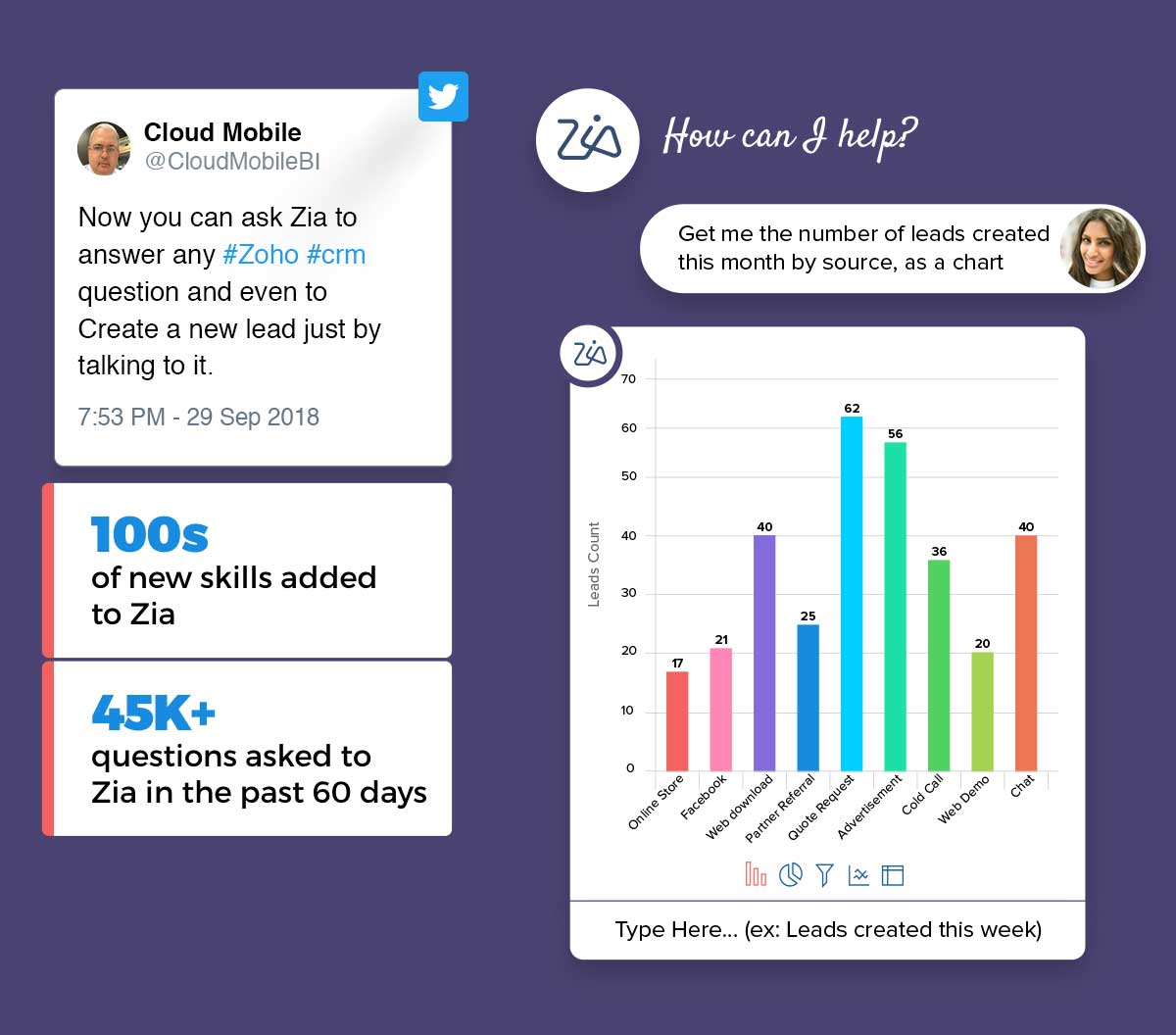 New and improved Blueprint
Build and automate complex sales processes and ensure that records don't spend too much time on a single stage. The latest update in Blueprint makes sure you complete important tasks before moving records to the next stage.
Learn More
5 times as many Blueprints
triggered in 2018 than there were last year!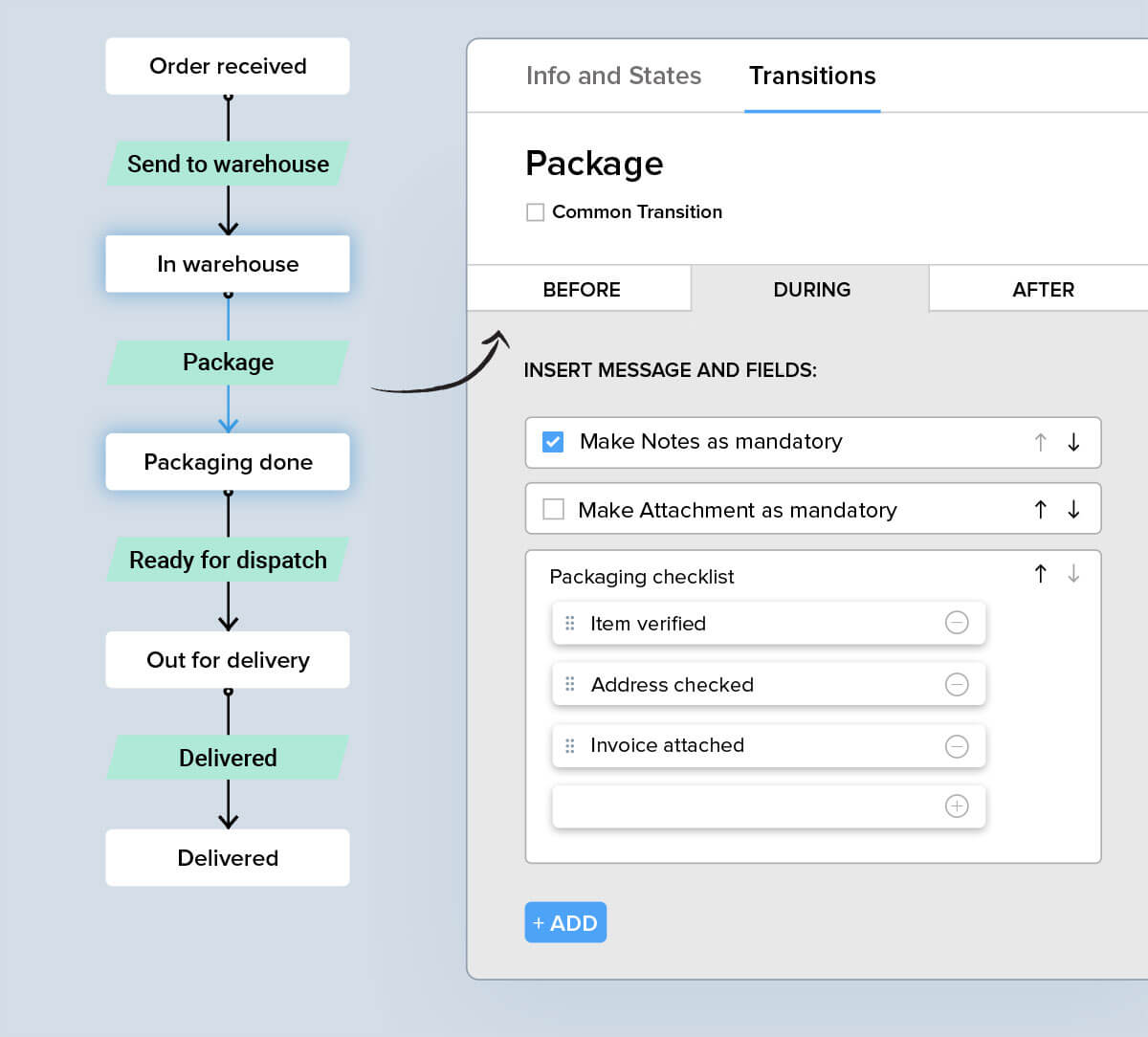 Canvas
Customize your CRM view by adding images, custom buttons, different font sizes, and text colors to accommodate your unique needs.
Learn More
50K+
new canvas creations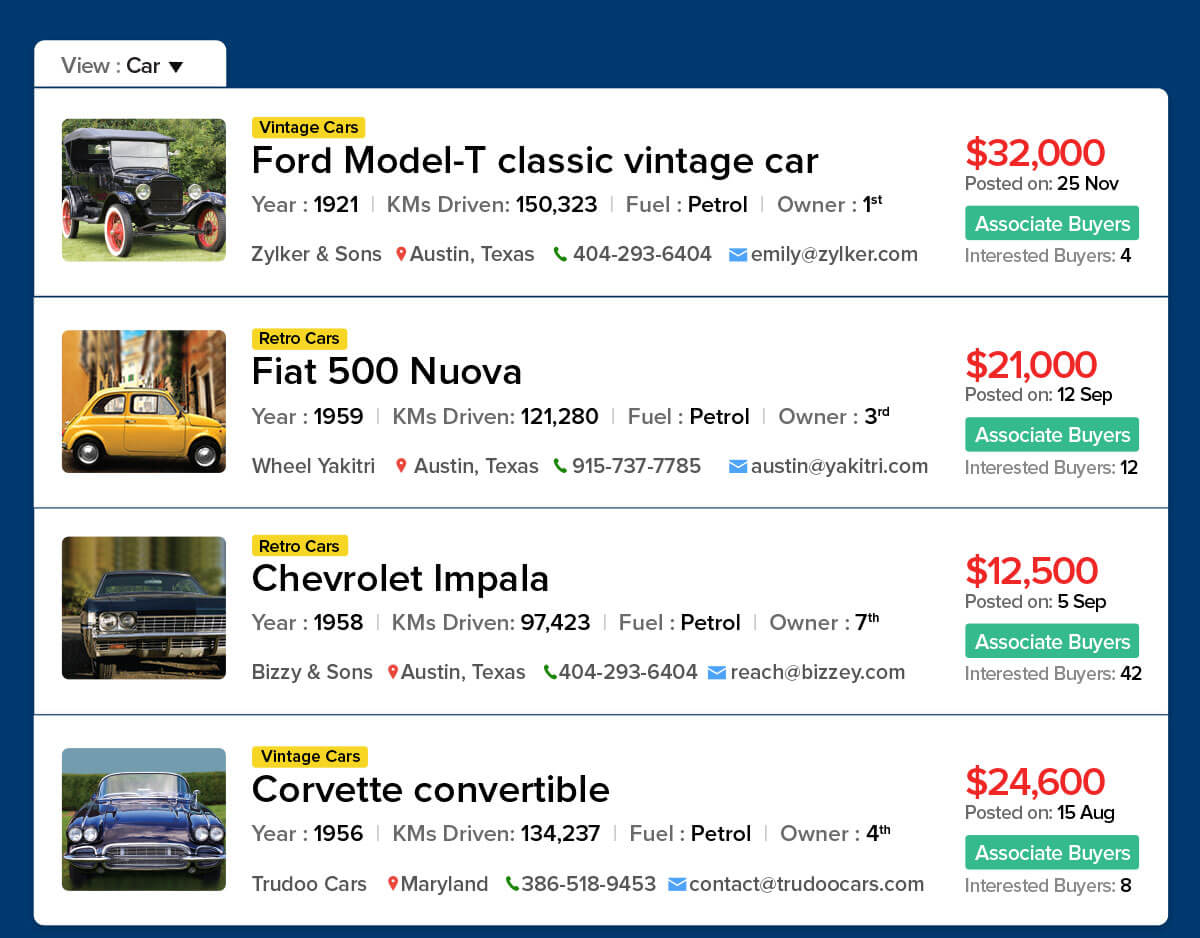 Portals
Help your customers, partners, and vendors get involved with your sales process by giving them access to crucial parts of your CRM.
Learn More
5000+ Custom Portals
created in the past 10 months!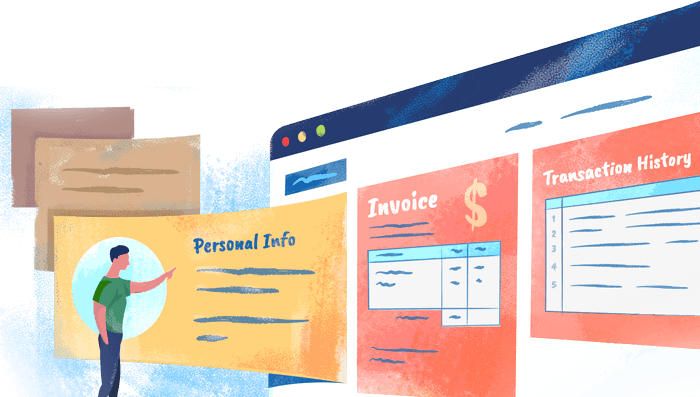 Catalyst
Build custom applications using web and mobile SDKs, without the need to manage expensive infrastructure.
Learn More
Catalyst tools were used by over
35% of our customers
Analytics
With high-level analytics, you can now use CRM for tracking crucial sales metrics, visualizing KPIs, measuring your targets, and comparing peer-to-peer performances.
Learn More
100K+
new dashboard components added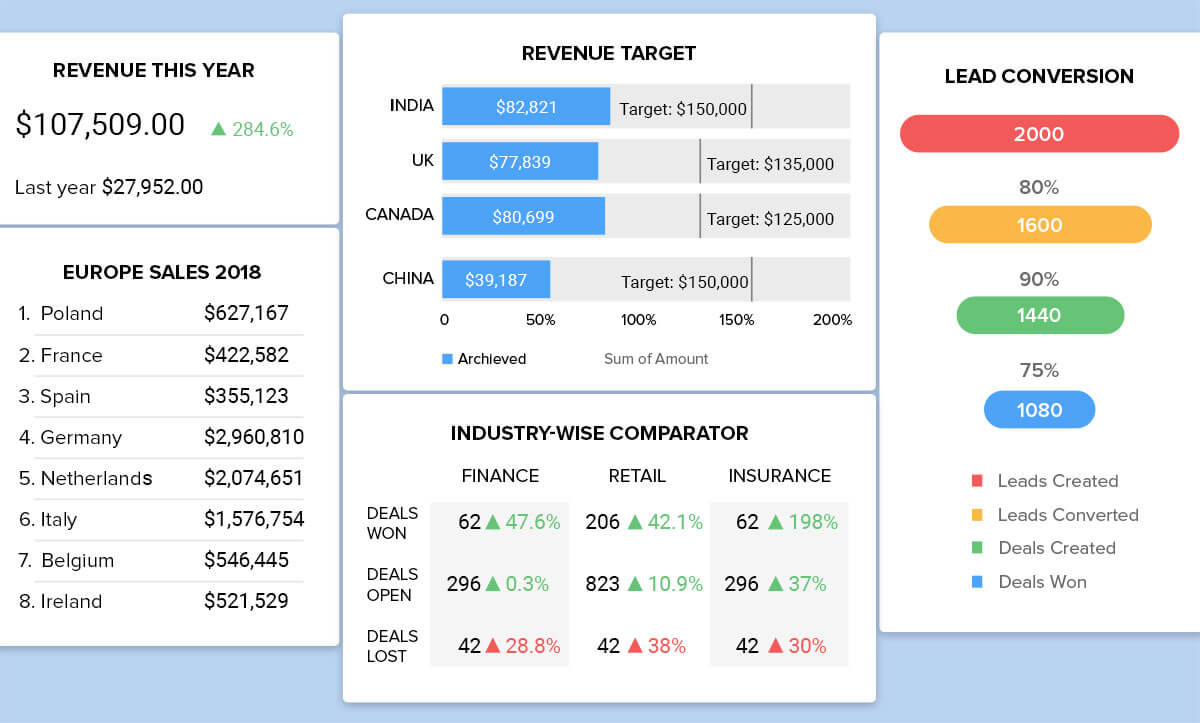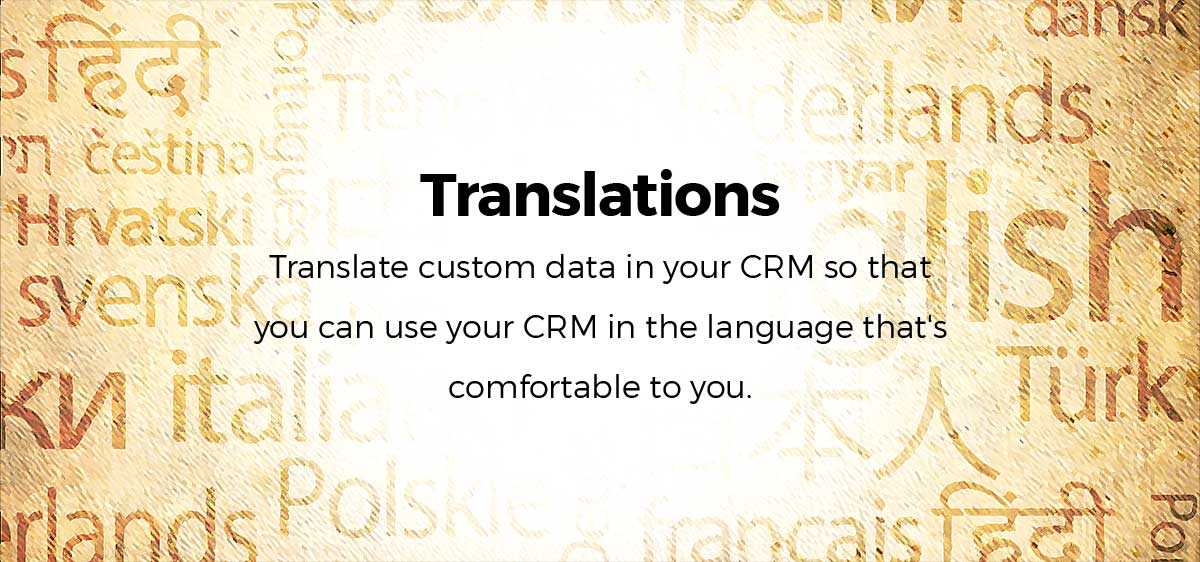 Marketplace and extensions
We believe working with multiple apps should be seamless and fully accessible from the comfort of your CRM window. That's why we have over 450 extensions in our marketplace – so you can integrate Zoho CRM with whichever third-party business applications you use every day.
Learn More

Our growing Telephony network
We've expanded our telephony partnerships greatly in the past twelve months. We've given our customers more than 50 global providers to choose from to make and manage calls using their CRM interface.
Learn More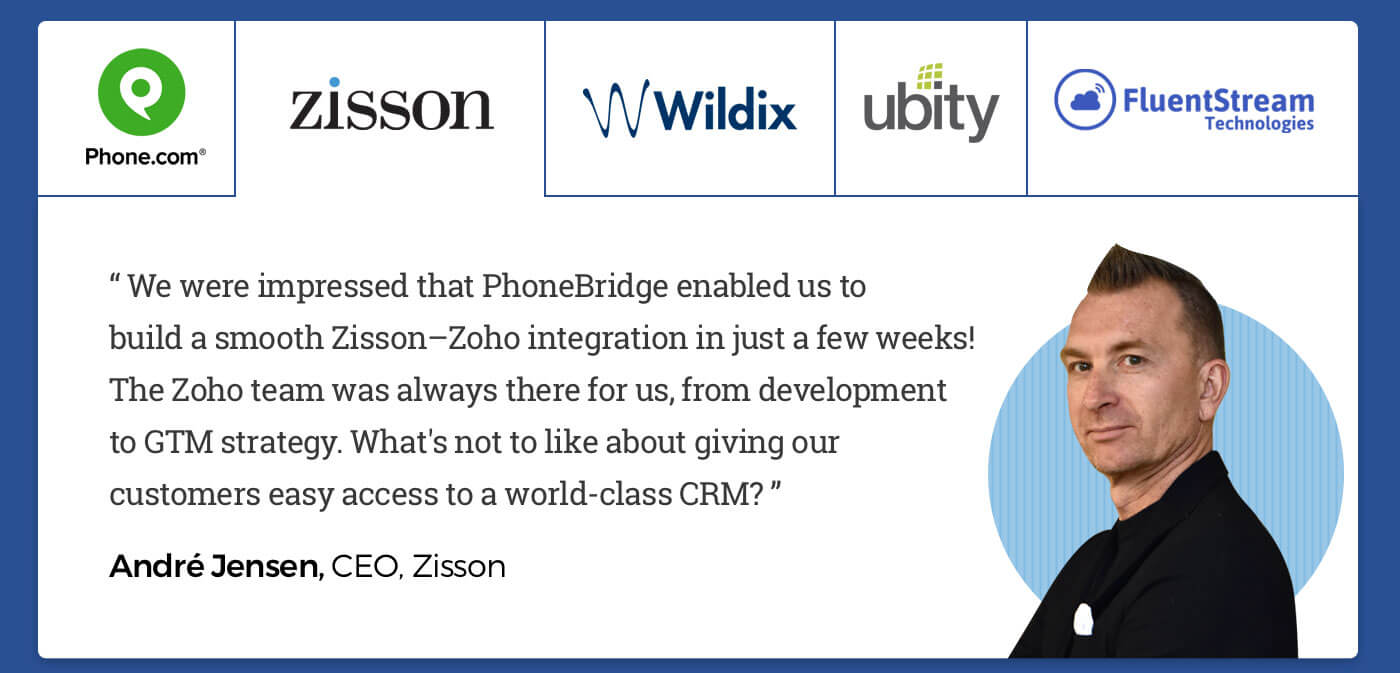 Here's a glance of how much Zoho CRM was loved in the past year:
82 Million

Requests per day

34 Million

API Requests per day

1.2 Million

Leads generated from Social

20 Million

Emails per day

User conference
2018 marked the 7th successful edition of our flagship annual user conference, an opportunity for us to meet our customers face-to-face and help them learn directly from our product experts across the globe.
Learn More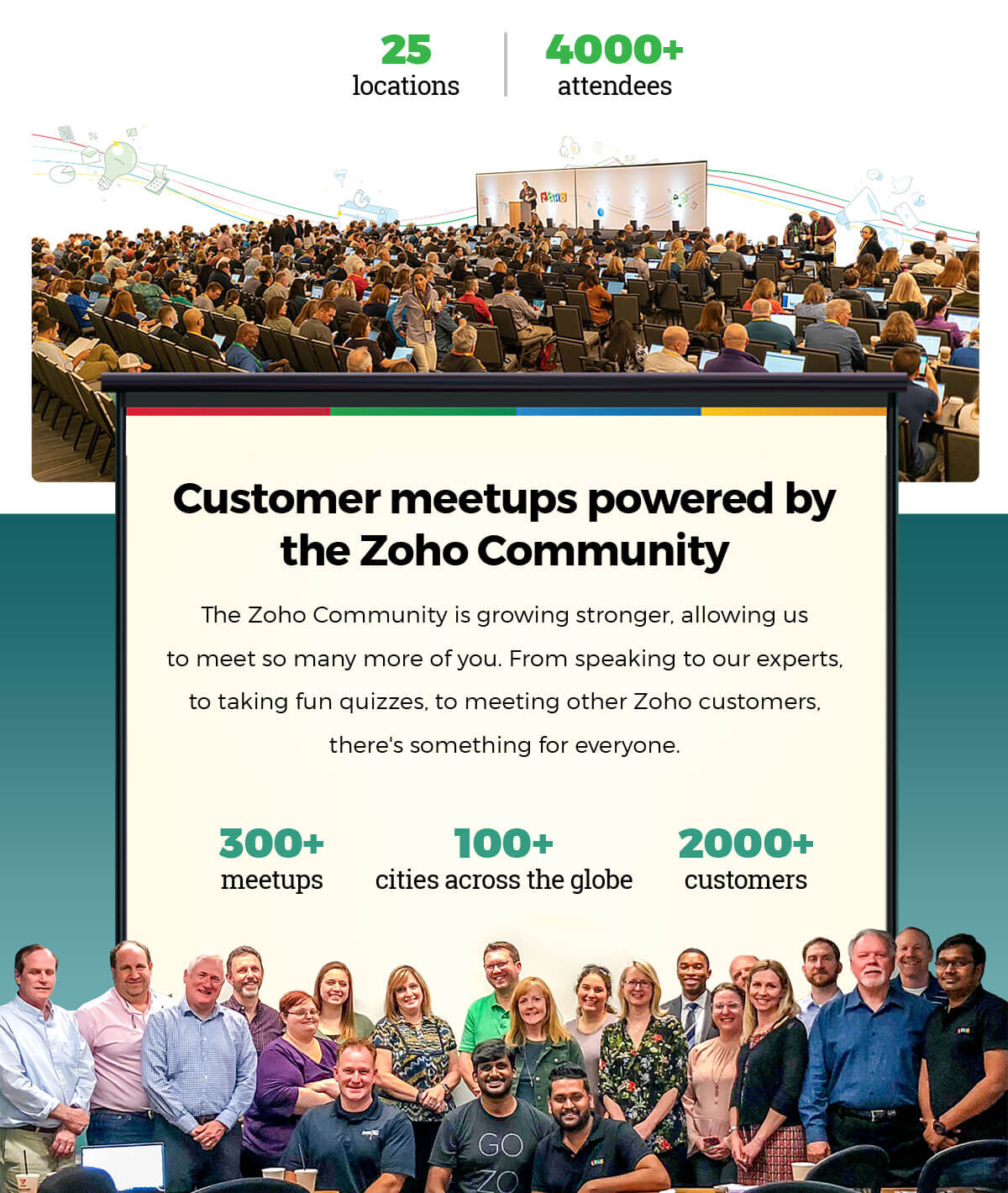 Successful hands-on training sessions to CRM Administrators

Another great addition this year was our Zoho CRM training program. The program was created with the aim of providing your team with the knowhow to become Zoho CRM experts from anywhere – online, on-site, or from our workshops across the globe.
Learn More
We're moving into the new year with bigger ideas, and a strong desire to serve you better and meet more of you.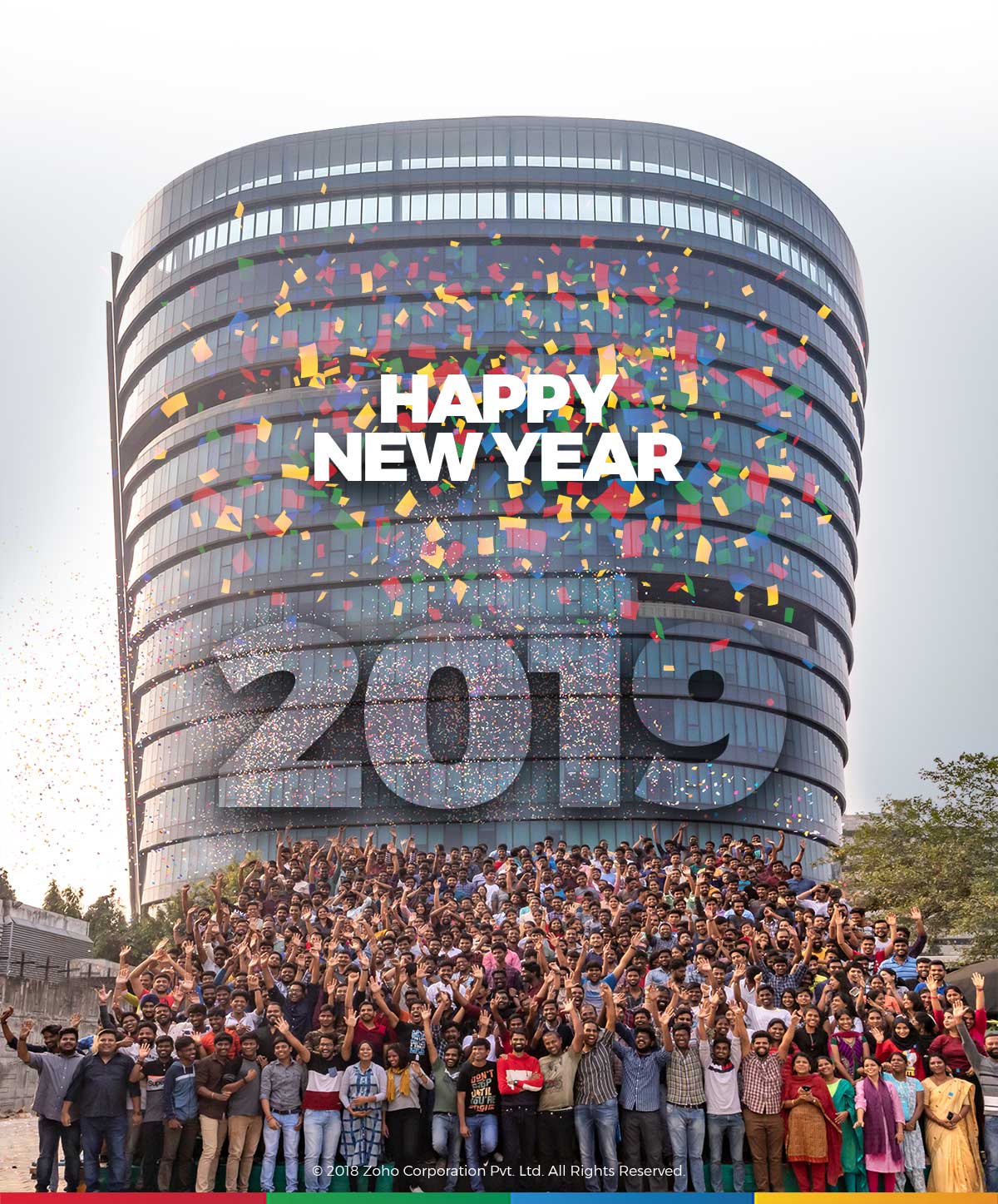 - Spread the word -